2018 International Guideline on the Diagnsis and Management of PCOS
All of the links below pertaining to the 2018 International Evidence Based Guideline for the Diagnosis and Management of PCOS are endorsed by the AE-PCOS Society.
Patient Information Sheets
These infographics were created as part of the 2018 International Guideline on PCOS. Please click on each image to learn more: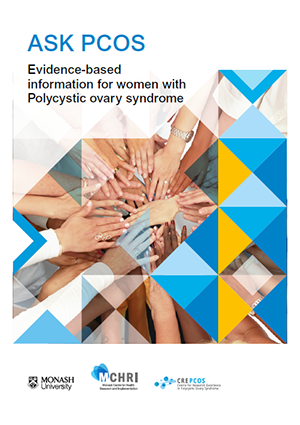 Similar to the infographics above, this information booklet is in easy to read, consumer friendly format. It is based on the best available evidence and written by leading experts.
Download 'ASK PCOS' here.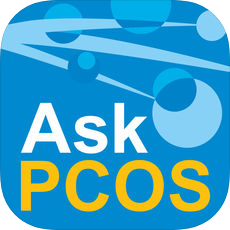 AskPCOS App is developed by experts, based on the best available evidence and co-designed by women with PCOS. AskPCOS is for women and girls who think they may have PCOS, those who already have a diagnosis, and for those supporting women with PCOS.
AskPCOS has a range of innovative features including:
- A self-diagnostic quiz
- Easy to understand information on PCOS
- A range of info-graphics
- Videos by experts
- A question prompt list to assist you when talking to health professionals
AskPCOS is essential for women wanting the best available information about PCOS.
Available from the App Store.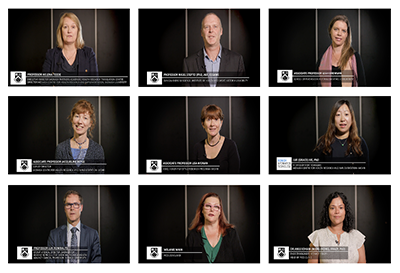 Leading health professionals, academics and women with PCOS talk about the importance of the Guideline.
Watch and listen here.