2021 AE-PCOS Society Virtual Annual Meeting
THANK YOU ALL FOR YOUR SUPPORT!
We would like to thank the following companies for their support of our Annual Meeting.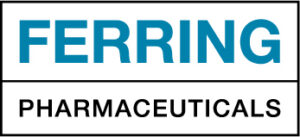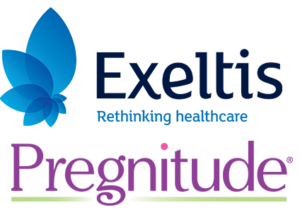 Annual Meeting Program with Abstracts
Please click below for 2021 Annual Meeting Combined Program & Abstract Book:
AE-PCOS Program and Abstract Book 2021
Recordings of the entire meeting will be available till February 2022.